EGGER Wood Products is more than just a place to work. Treating employees with respect and providing great benefits ensures our employees feel like family and part of the EGGER team. EGGER offers an enhanced package of benefits to all full time employees, many of which are paid for by the company.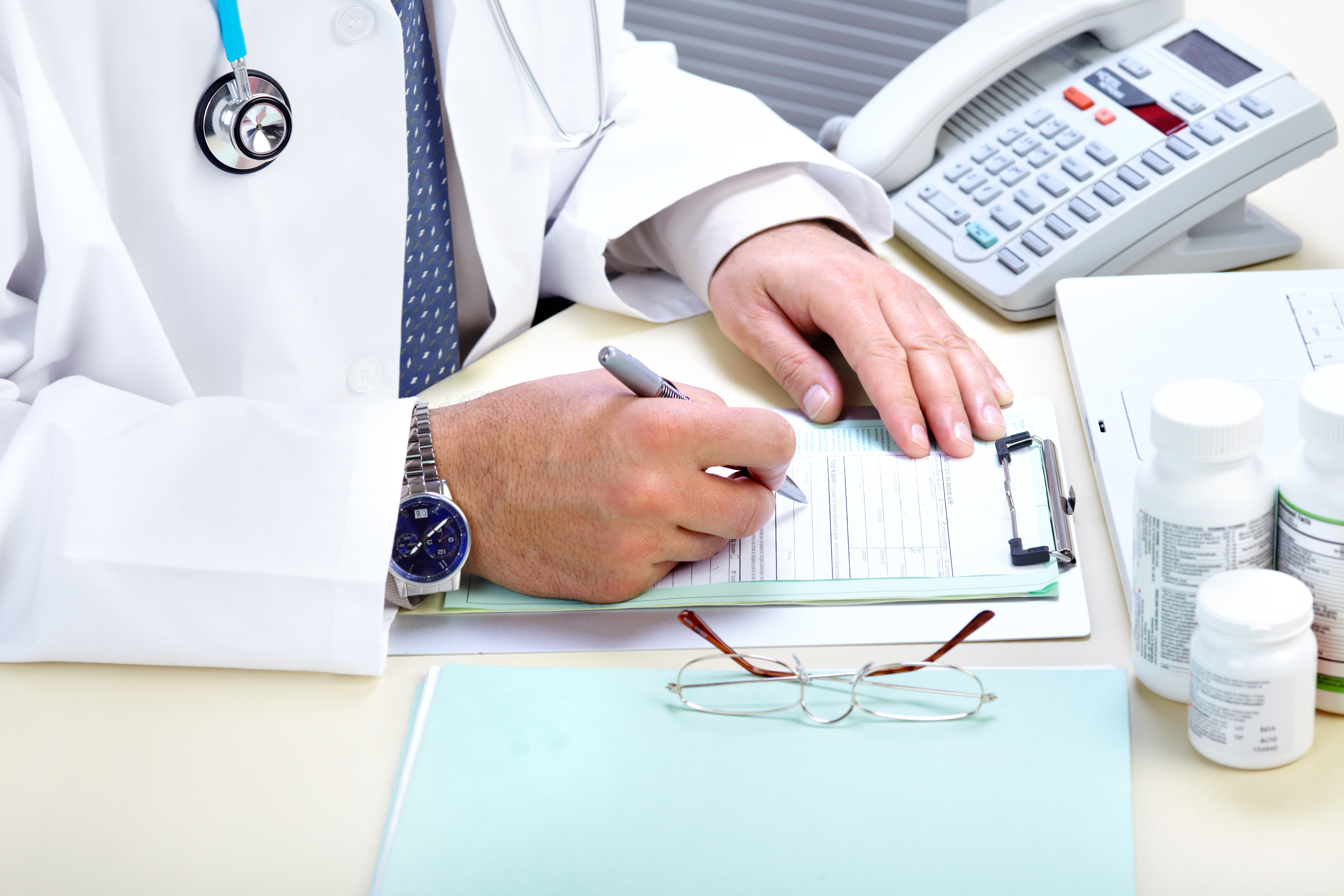 Medical
EGGER offers three different medical plans to provide the right option for your needs, whether covering just yourself, or if you are covering you and your spouse and/or children. One plan is a High Deductible Health Plan (HDHP) and the others are more traditional Preferred Provider Organization (PPO) plans with established co-pays.
Depending on the plan, you may have additional options, including a Health Savings Account that includes contributions from EGGER, whether you contribute or note. Those enrolled in a non-HDHP plan have access to a Flexible Spending Account. You may also enroll in a Dependent Care Spending Account to set aside funds on a pre-tax basis for eligible child or adult day care, after school care or summer camps.

Dental and Vision
Our dental plan is first rate. It has a higher annual maximum ($1500) than many plans, with no waiting period for Basic and Major Services.


Our vision plan offers a low co-pay for annual eye exams and allowances for glasses and contacts.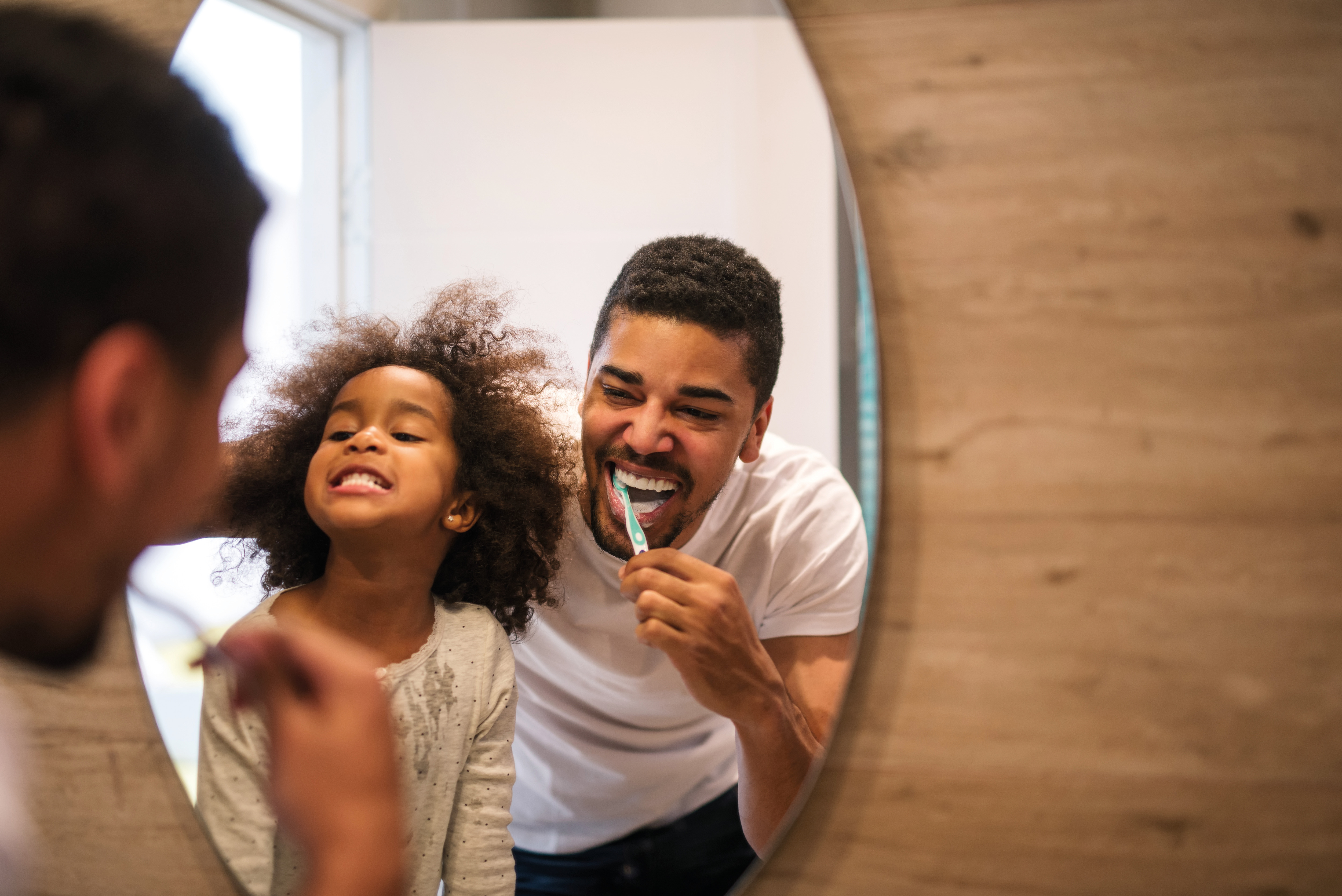 401k Plan
With EGGER's 401k plan, you can elect either pre-tax contributions, after-tax (Roth) contributions or both. There is a company match of up to 4% of your compensation. Plus, EGGER pays all administrative expenses associated with the plan.


Basic Life Insurance, Short & Long Term Disability
EGGER provides a $50,000 Basic Life Insurance policy for every full time employee, at no cost. In addition, EGGER pays the cost of Short Term Disability (STD) and Long Term Disability (LTD) coverage for every full time employee.

Other Voluntary Life and Health Benefits

Voluntary Life Insurance: You can choose to purchase additional insurance for yourself or coverage for other family members.

Accident Insurance: This includes an extra benefit for children injured during an organized sport.

Critical Illness Insurance: This coverage provides a lump sum benefit to help cover out-of-pocket costs.

Hospital Indemnity Insurance: This option helps pay out-of-pocket costs incurred with a hospital stay.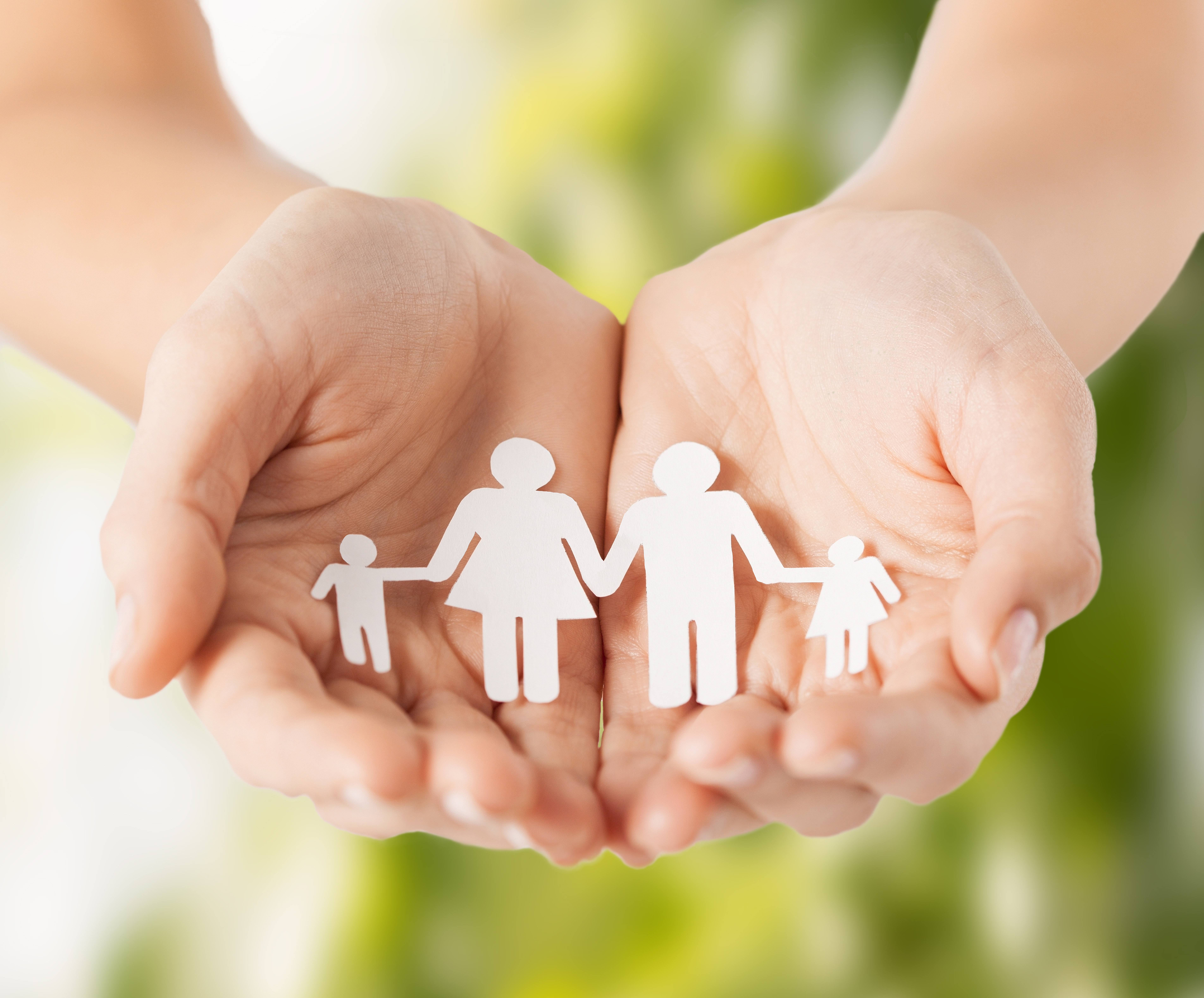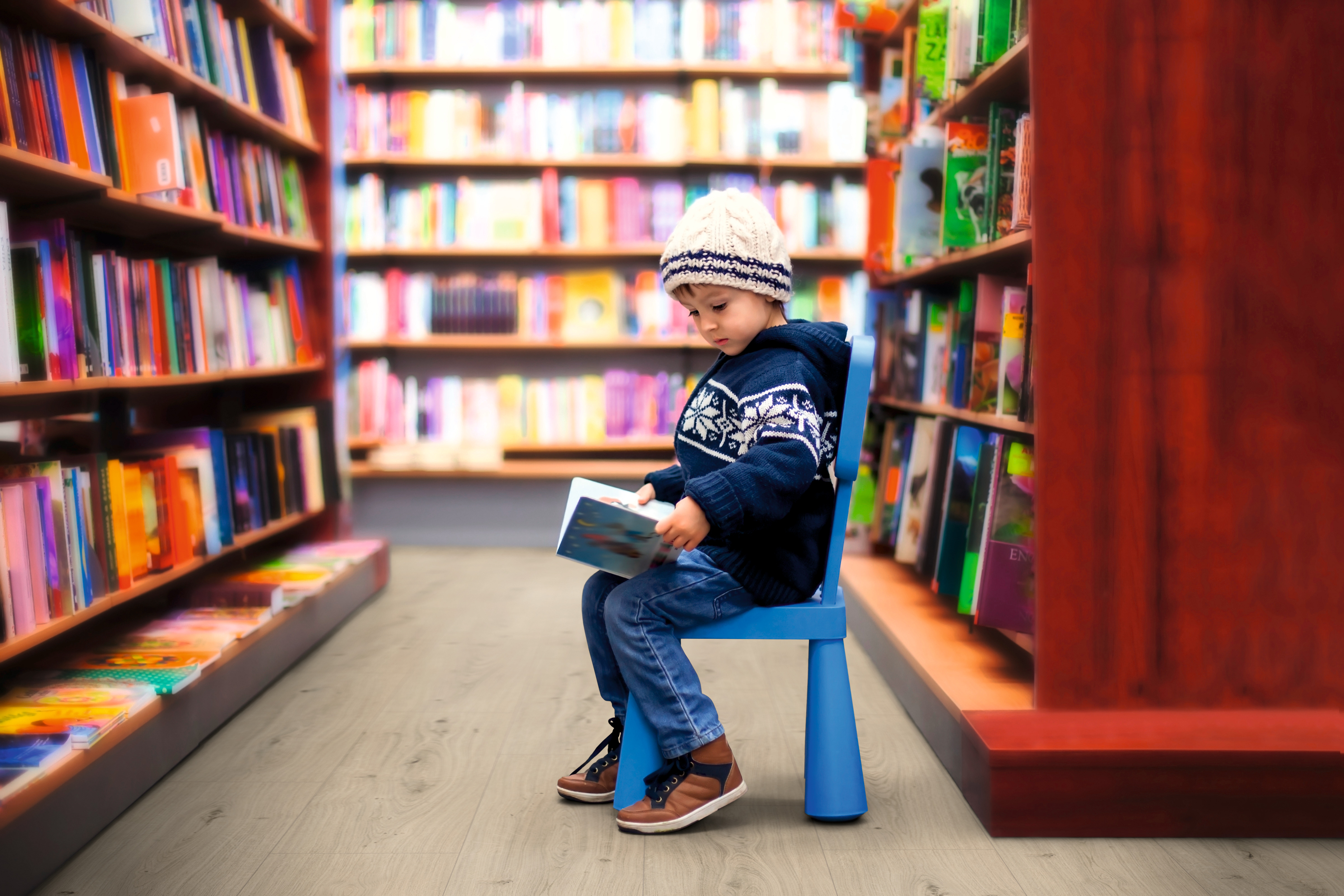 Employee Discounts
EGGER partners with TicketsAtWork to provide deals and discounts for our employees. Savings are available for amusement parks, hotels and rental cars, and a variety of products when you shop at home.


Our range of additional services may vary slightly depending on location.