EGGER is a global family business that focuses on sustainability. The topic of compliance - that is, observing legal requirements and internal guidelines- is key for our business activity and the relationship with all our partners. The following guidelines help anchor this attitude in the way of thinking and acting of all EGGER employees.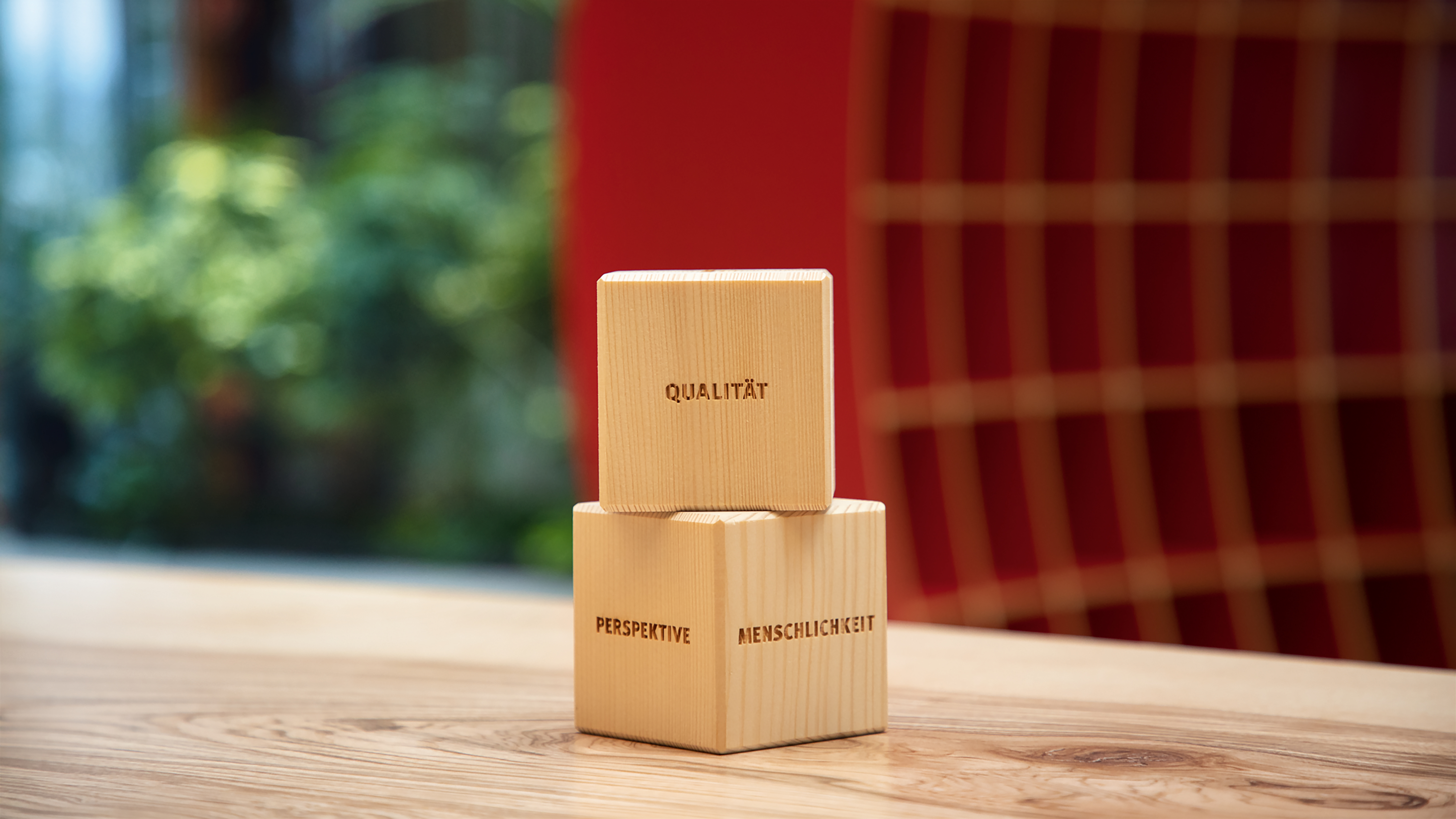 Code of Conduct
The EGGER Code of Conduct is based on our values, mission statement, corporate objectives and the ten principles of the UN Global Compact. The Code of Conduct includes clear standards of conduct that must be observed by all employees.
Code of Conduct for Suppliers
We also expect our suppliers to share our compliance principles throughout the entire supply chain. With the Supplier Code of Conduct, EGGER clearly expresses that we require our suppliers to comply with the applicable laws and the principles of the UN Global Compact.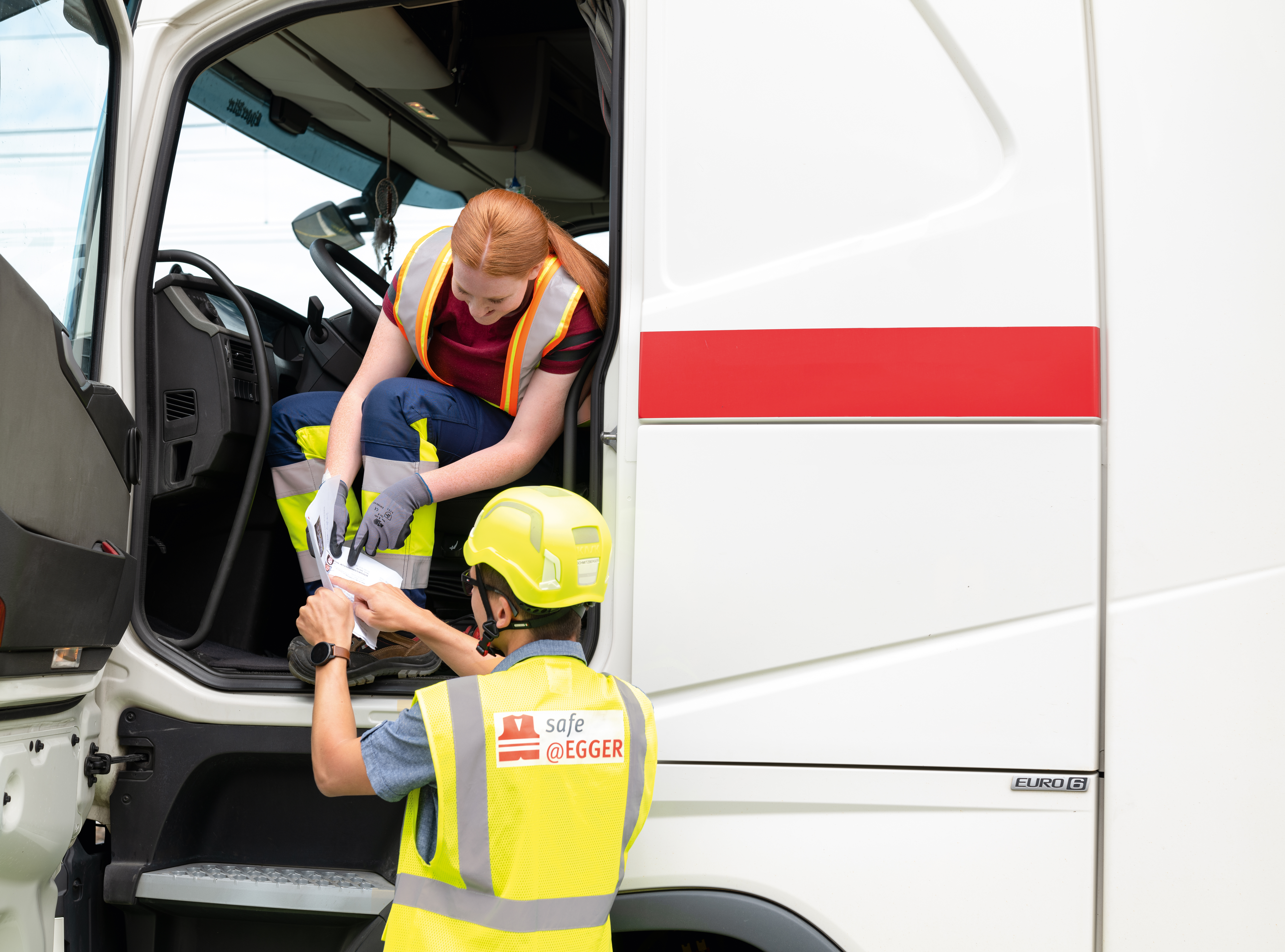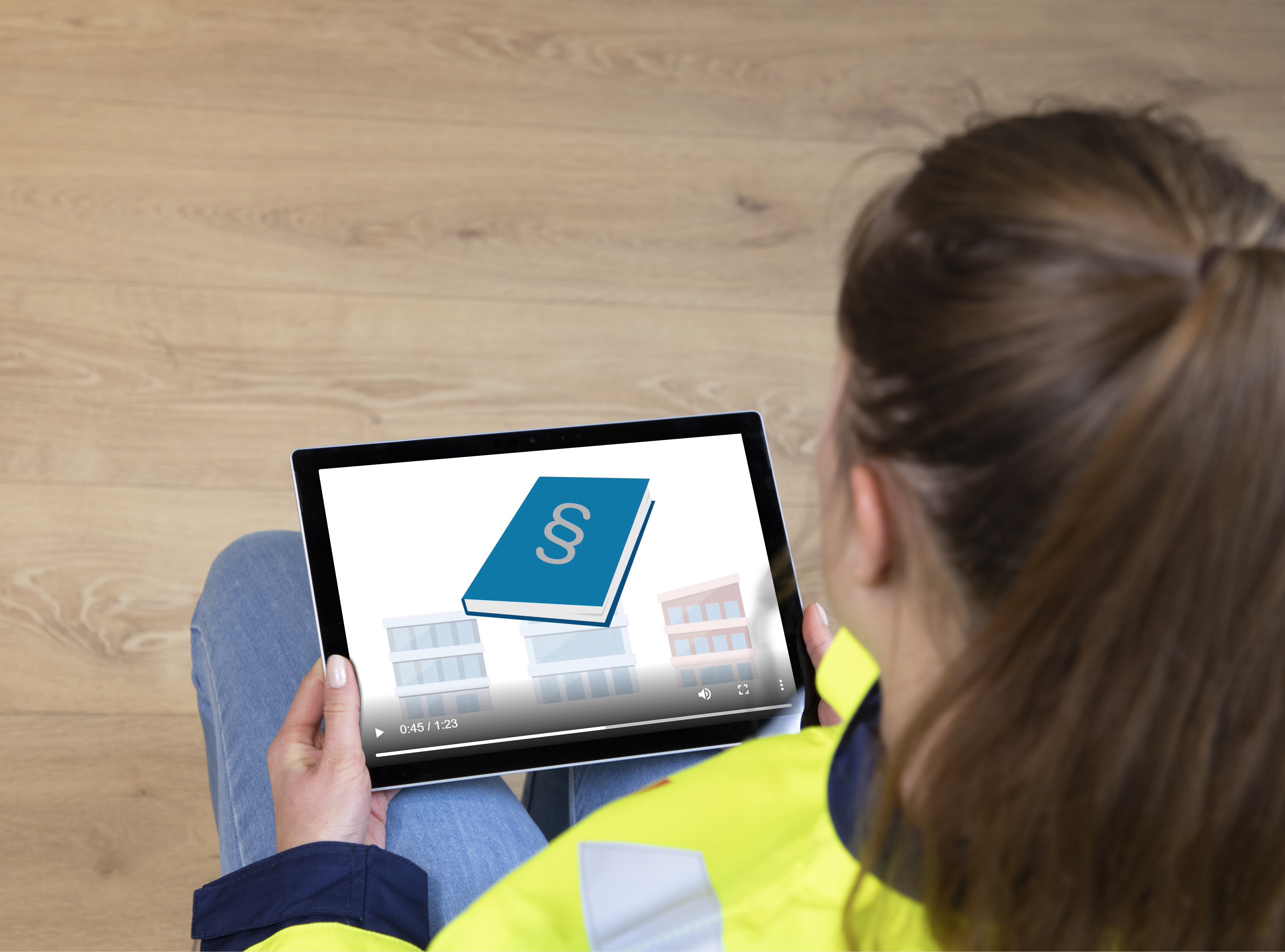 Antitrust law
Every EGGER employee must know and comply with all relevant cartel law stipulations. An in-house Cartel Law Guideline and regular obligatory training and risk-based audits help ensure proper conduct pursuant to cartel legislation.
Prevention of corruption
We are strictly opposed to any kind of active and passive bribery. The in-house Corruption Prevention Guideline outlines clear prohibitions, as well as instructions regarding the handling of gifts and invitations. Employees are also sensitised accordingly in training courses.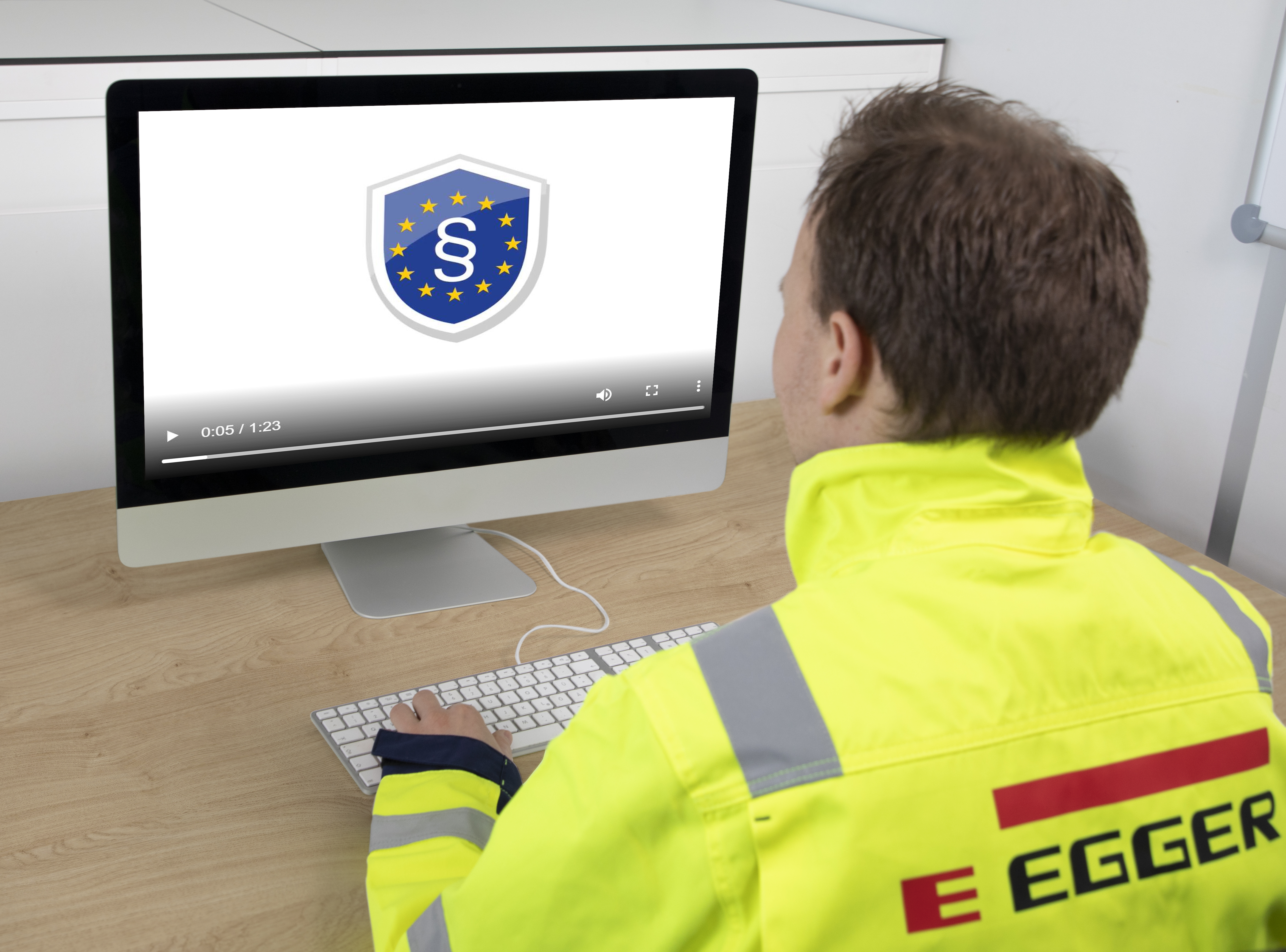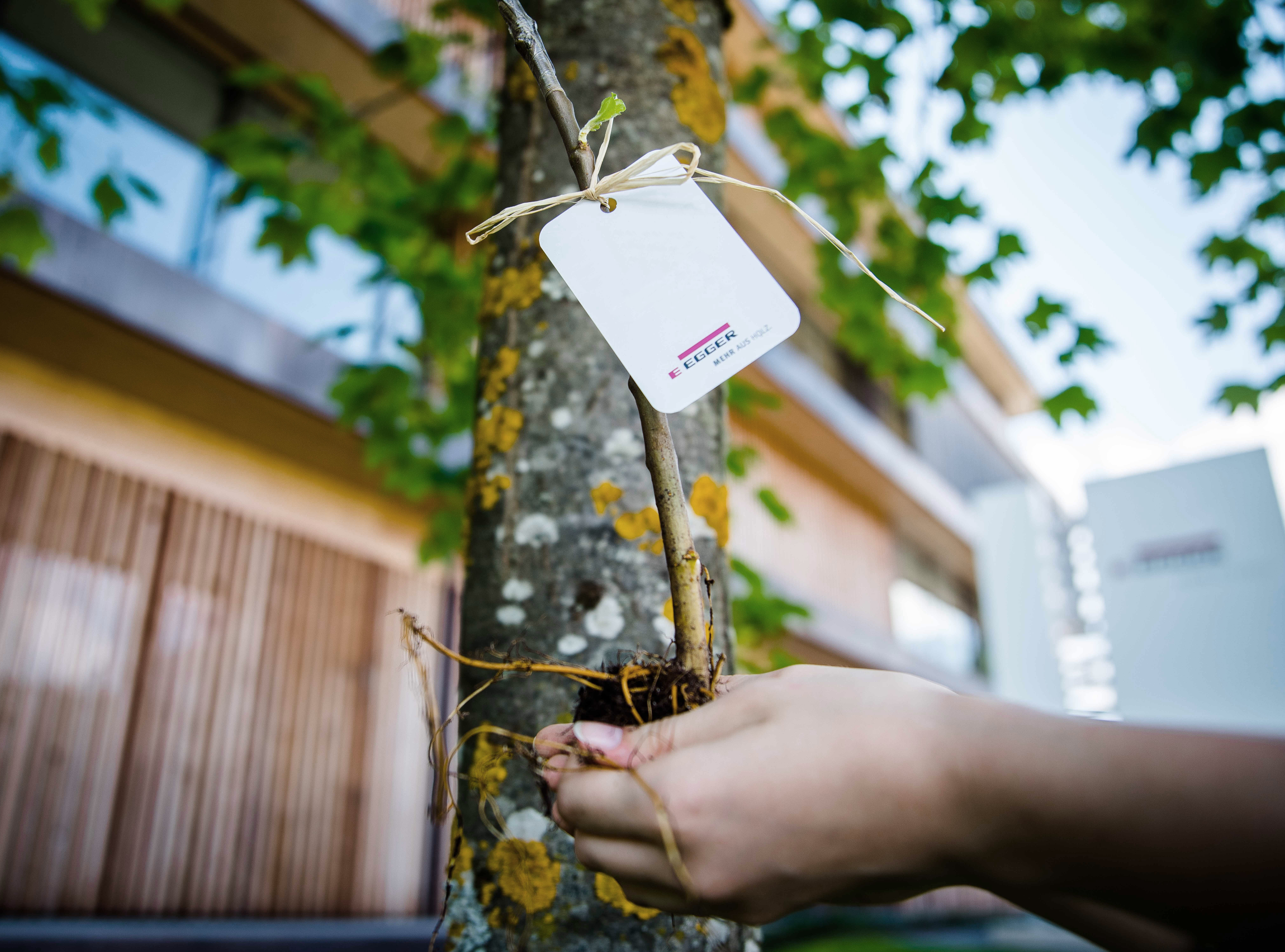 Donations and sponsorship
EGGER has the welfare of the local community at heart. However, there are clear rules for donations and sponsorship. The EGGER Compliance Guideline on Donations and Sponsorship defines the globally valid standard. We only support organisations or activities that focus on health, social welfare, education and environmental protection. Any endorsements involving political parties, candidates or office holders are excluded. Religious purposes and elite sport are also excluded from these benefits.
Data protection
EGGER takes various measures to comply with applicable data protection legislation and to handle personal data with the highest diligence. This is supported with an in-house data protection guideline, regular obligatory training and risk-based audits.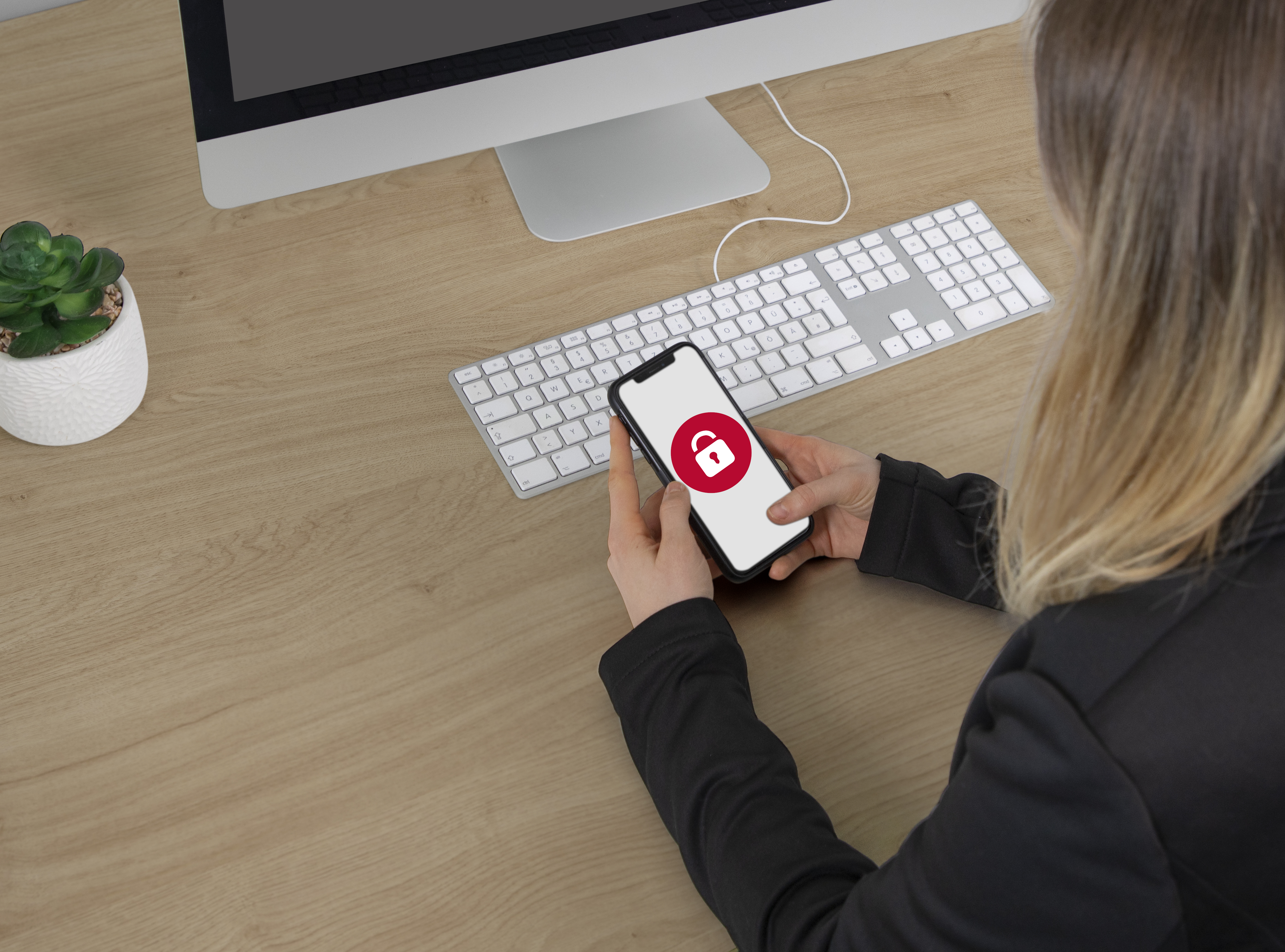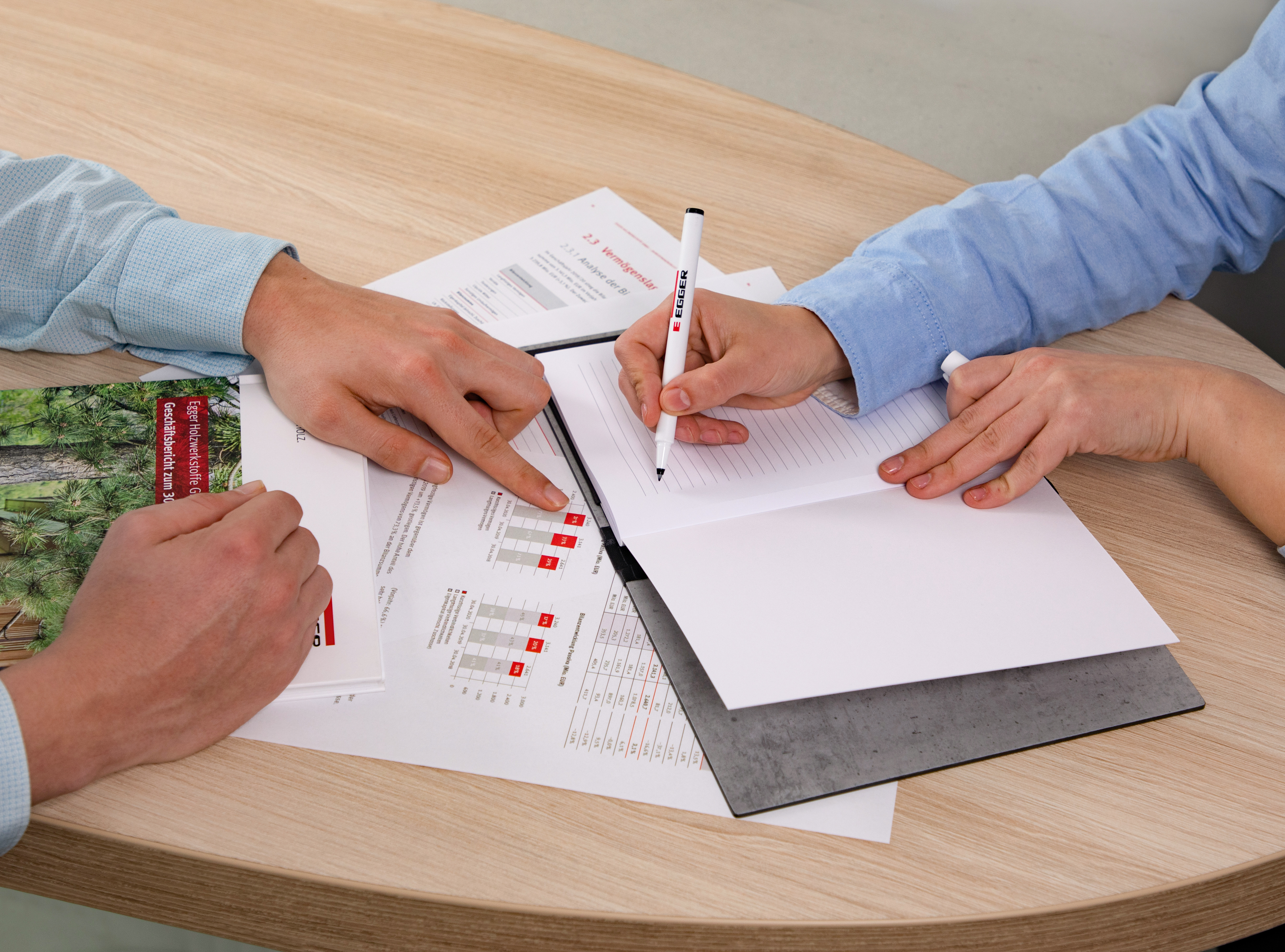 Capital market
Our Guideline on Capital Market Compliance shows investors that the legal requirements of the capital market are taken seriously by EGGER and any violations are prevented. The Guideline is also intended to make sure that we fulfil expectations of the capital market regarding conduct and the organisation of a company.
Ombudsman's office
Unethical and particularly unlawful behaviour may cause enormous damage for EGGER as a company, for its employees, but also for the general public. In order to reveal and prevent such behaviour, EGGER has established an ombudsman's office. If there is suspicion or indication of misconduct, employees, suppliers, customers and other third parties may contact the external, neutral lawyer Dr. Carsten Thiel von Herff as the ombudsman. On request, you can also contact the ombudsman's office anonymously.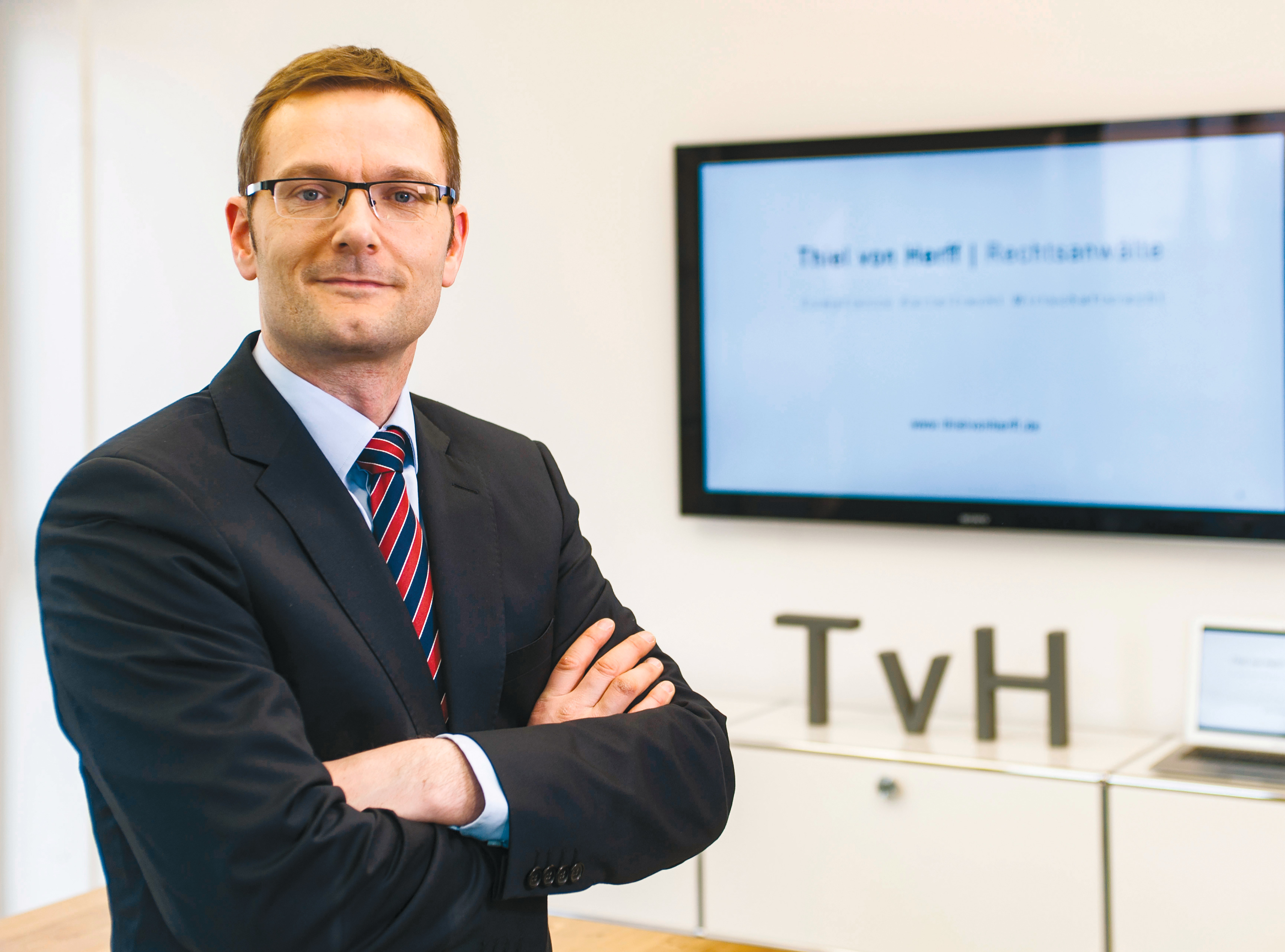 Find more information on the ombudsman, contact possibilities and the reporting process at "Learn More" and in the code of conduct for suppliers. The ombudsman is bound to secrecy. The ombudsman checks the incoming indications and only forwards them to EGGER upon the express consent of the informant. The ombudsman and EGGER will always treat the identity of informants as confidential.